When designing your home to be the ideal living space, it's the smallest details that make the most significant impact. At Custom Door Hardware, we know this better than anyone, which is why we've cultivated the largest, most diverse selection of high-end drawer hardware and high-end cabinet hardware in Colorado. Our options add flair and beauty to your living space in a way that accentuates your attention to detail and dedication to a specific theme.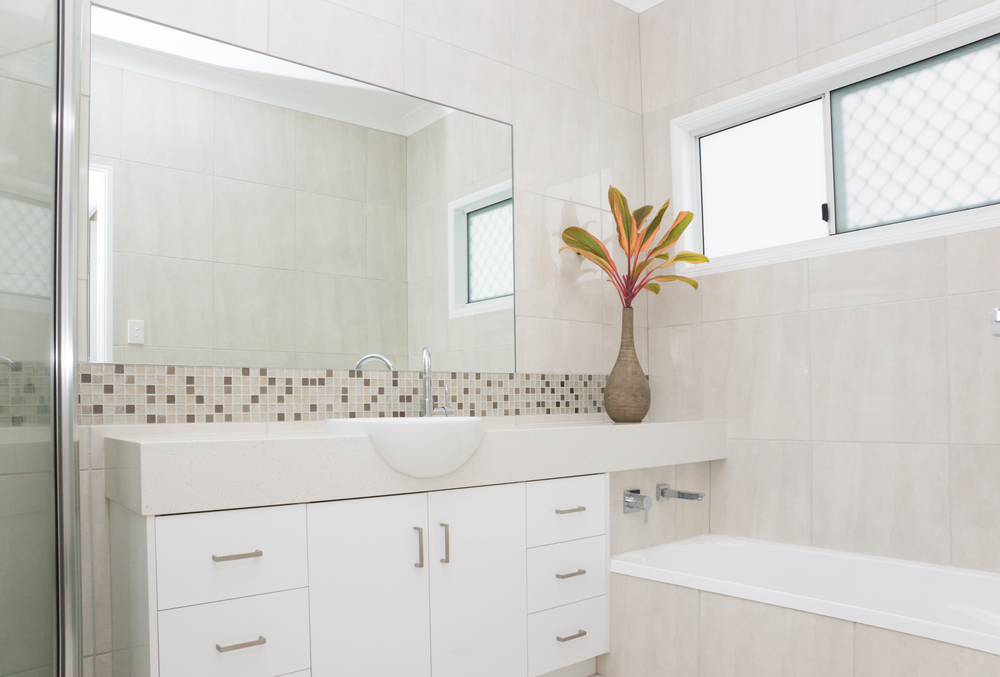 Bathroom Fixture Options
From custom, high-end bath fixtures in Colorado to more mid-range options for budget-conscious individuals, there's no beating the sheer selection of brands, lines and individual products we offer. We've taken it upon ourselves to highlight every style of decorative high-end bath accessories possible, including contemporary, traditional, rustic, restoration, Tuscan, Victorian and more! Our options are diverse and include: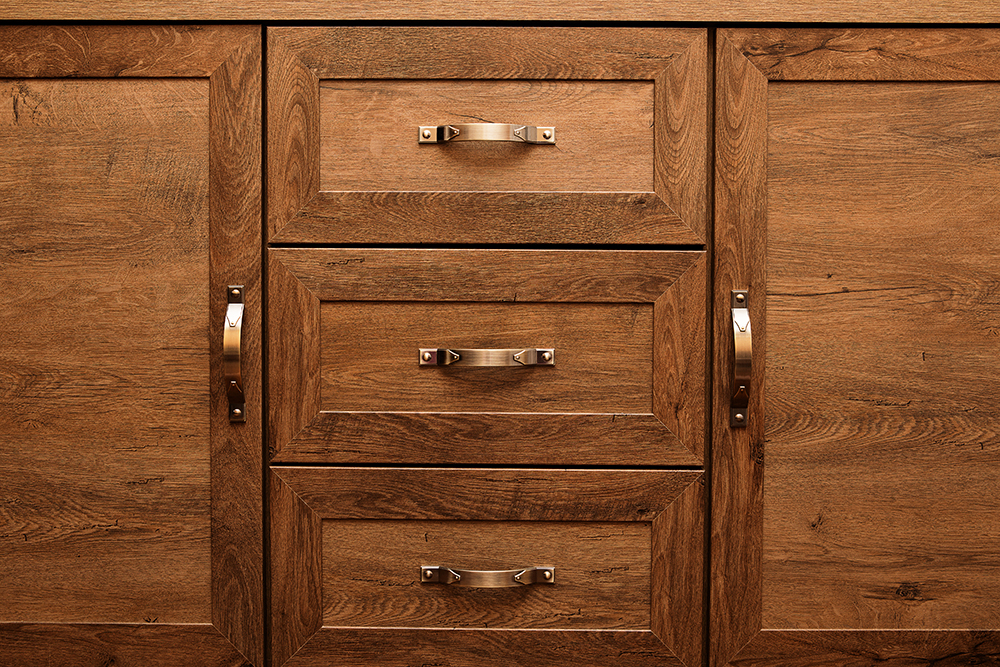 High-End Faucet Solutions
Alongside our full selection of high-end faucet styles and designs in Colorado, we also can work with homeowners to procure custom, high-end door hardware. We'll make sure you get the absolute perfect hardware for your home, instead of having to settle for a stock option.
In addition to assisting you with choosing the right faucet for your home or budget, Custom Door Hardware also assists clients with the specification, scheduling, and coordination of bathroom fixtures and faucets. Not only do we make sure you get exactly what you want for your home, but we'll also make sure it's easy!
Contact Us Today
Give your home the attention to detail it deserves with new high-end window hardware, bathroom fixtures and faucets for your home. With an unbeatable selection, expert knowledge and over-the-top customer service, you can count on Custom Door Hardware to help you find the end-all, be-all for bathroom accessory perfection in your home. Contact us today at 970-285-1177 to consult with our team or get started on choosing from our many featured manufacturers. And, if you're a contractor, don't forget to check out our wholesale hardware.